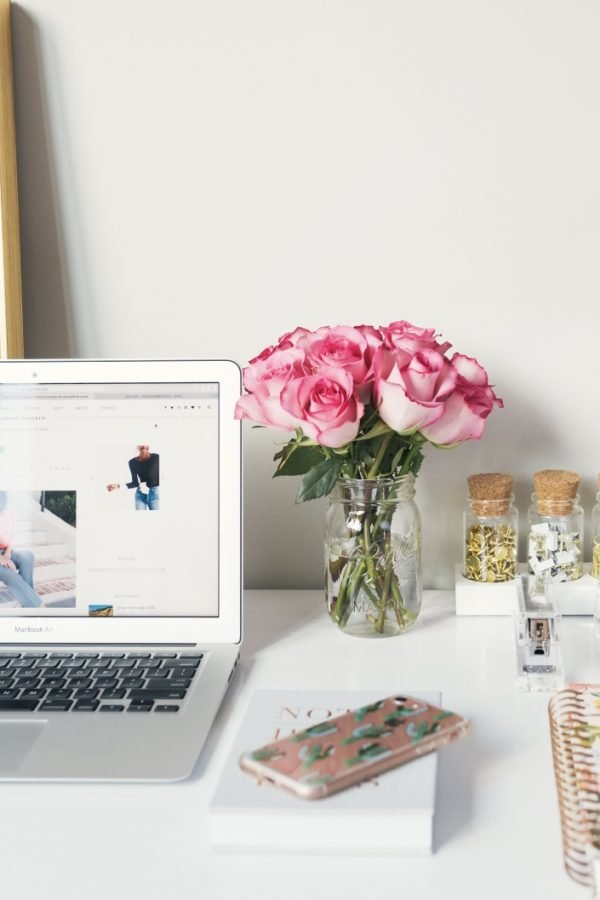 Happy new year – it's been a while since my last post! I always feel inspired at the beginning...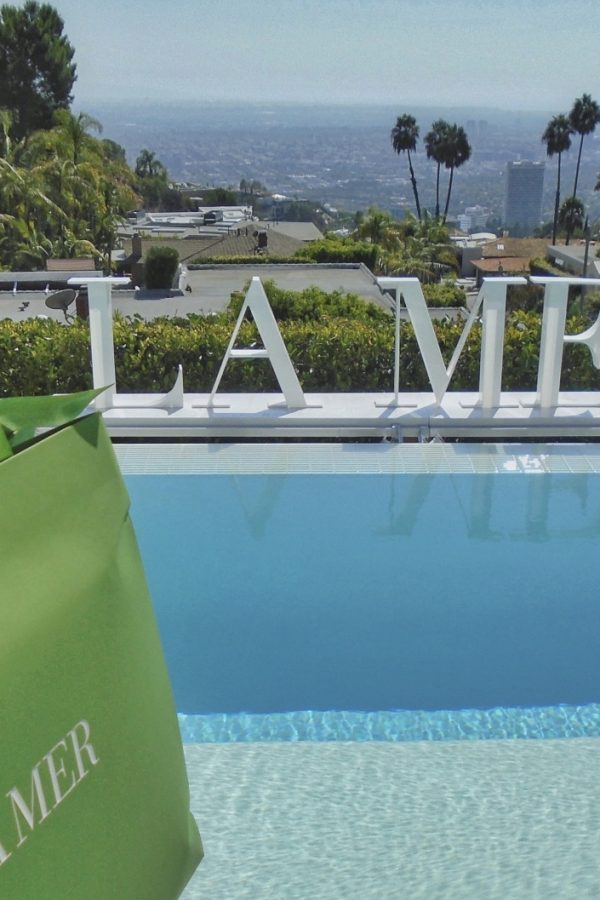 So as I've made my way in the blogging scene in LA, I've learned a few things over the...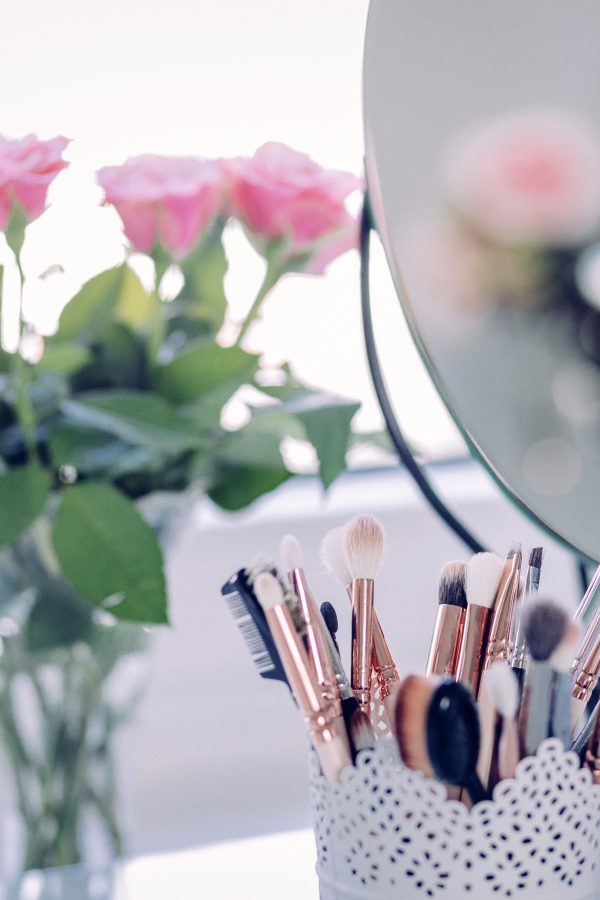 So it's almost Valentine's Day and since I love looking at other people's gift guides for every holiday I...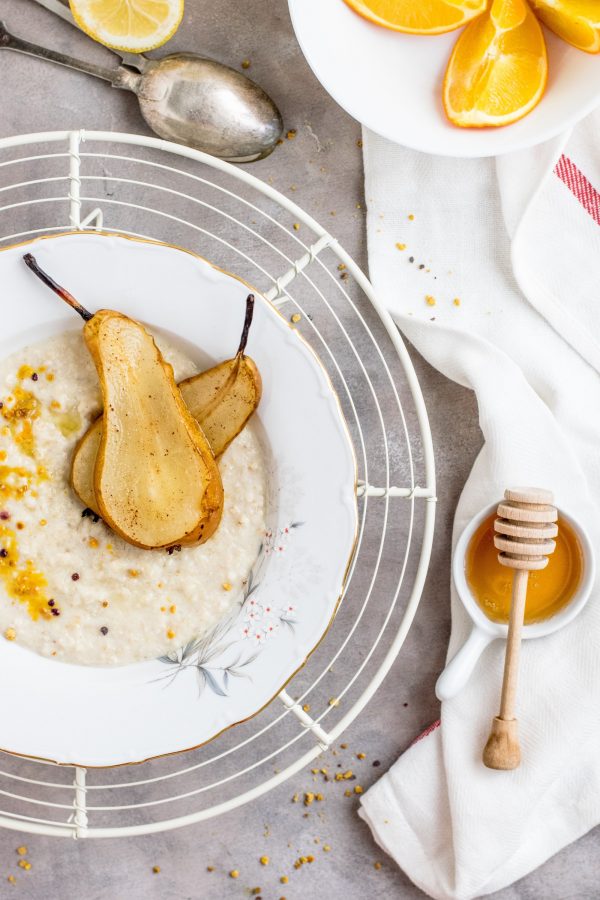 Being healthy and happy doesn't have to be difficult, or expensive, or time consuming. These easy tips are three...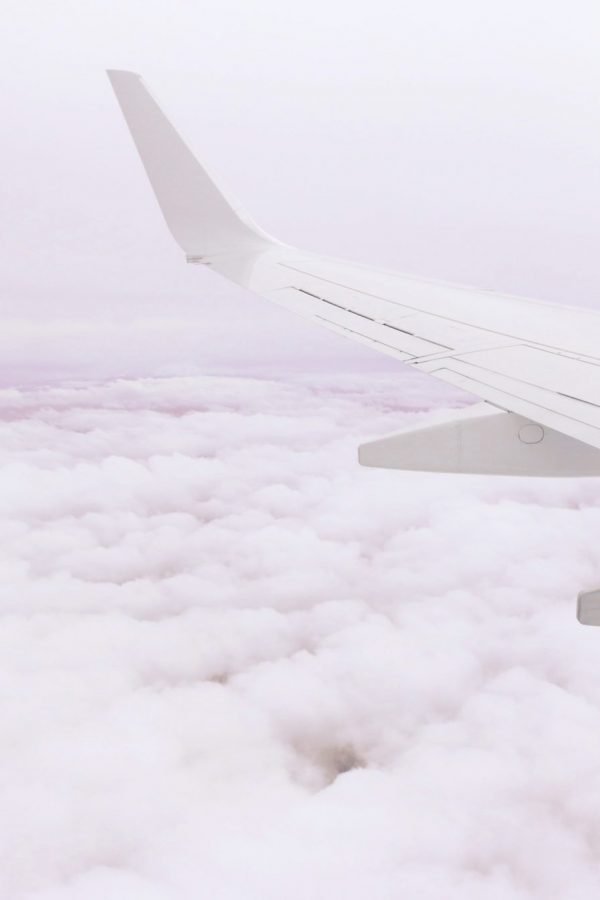 If you're needing a change and feeling inspired to make some big positive improvements in your life, I'm sharing...